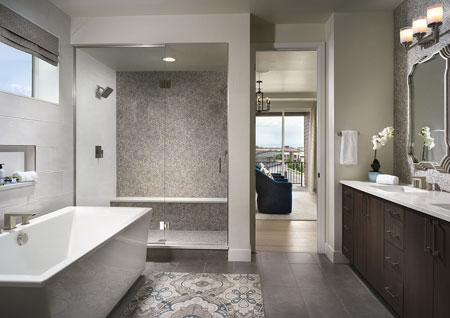 Complete interior finishes including cabinets, countertops and flooring
Services Provided:
DESIGN, MATERIALS AND INSTALLATION
Quality Products, Expert Installation, Premium Services
We partner with suppliers who have trusted brands.
Delivering exceptional value to new homebuyers and builders.
Featuring high quality, lasting performance and innovative designs that offer a depth of selection and style. we feature flooring (carpet, hardwood, tile, laminate, stone, luxury vinyl, area rugs), cabinets and countertops.
Providing excellent warranties.